The Architectural Glass and Metal Association (AGMA) is a trade association serving regional glazing contractors in the greater Philadelphia area. The association serves as a resource for professional contractors engaged in interior and exterior glass applications.  Its publication, Devil's Detail, recently focused on bent glass, and Bent Glass Design was a contributor to this interesting article. Click here to read the Devil's Detail.
devilsdetail30-bent-glass.pdf (theagi.net)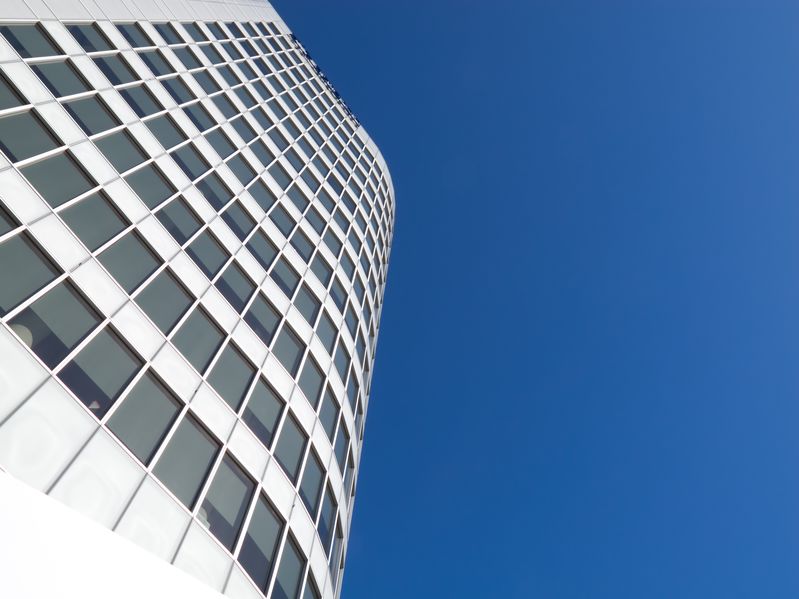 Bent Glass Design
At Bent Glass Design, we specialize in bent glass for a plethora of industries and applications. If you're looking for more information on bent glass design, please don't hesitate to reach out to us. Contact Bent Glass Design at 215-441-9101 today or visit us online for more information!