Glass comes center stage this year as the United Nations and other organizations honor this versatile material for its versatility and technical attributes. The United Nations International Year of Glass celebrates the important role this material has in society.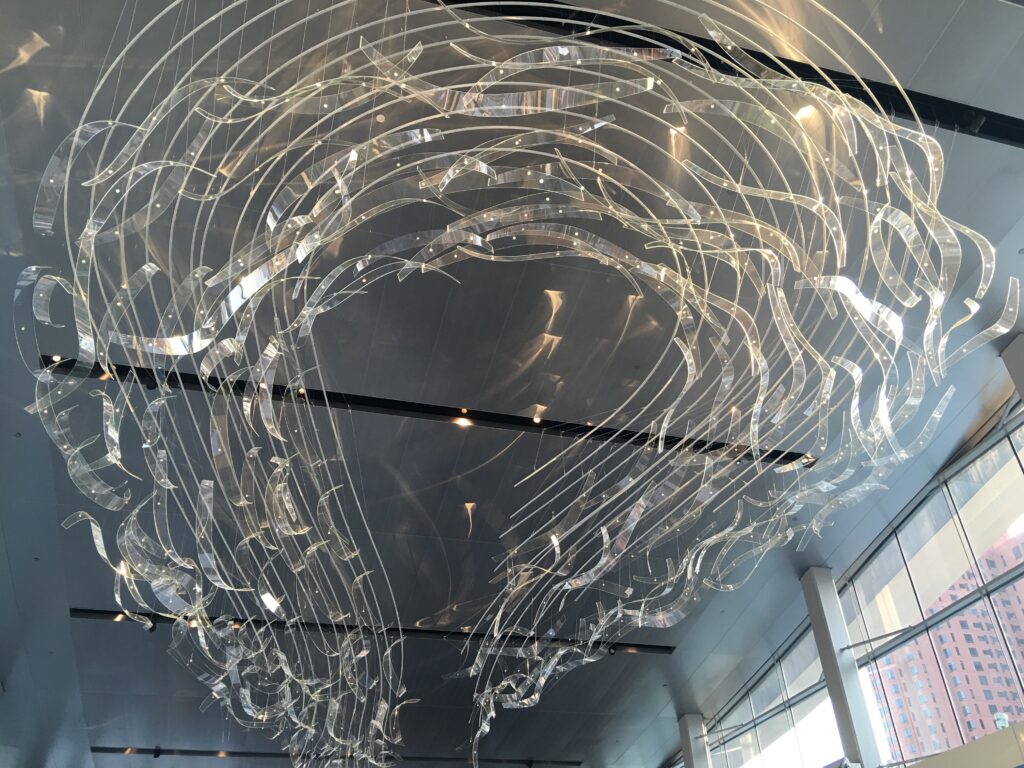 Importance of Glass in the World
Applications include glass optical fibers essential to global communications, chemically resistant containers for medicine, bioglass compositions that can integrate with human bone, and glass sheeting used to encapsulate solar cells that give clean energy. The artistry of glass has also been recognized for its inherent beauty and its ability to be fabricated for use in many architectural applications.
Working with Bent Glass Design Inc.
As a specialty glass fabricator, we have had the opportunity to provide many different types of curved glass that can be used in windows and doors, glass railings, lighting fixtures, furniture, and casework.  Once bent into the desired shape, the glass can be laminated for safety and security, insulated for improved thermal performance, and strengthened for greater load resistance. Technologies, such as coatings and dynamic glazing, have expanded our product portfolio over the years.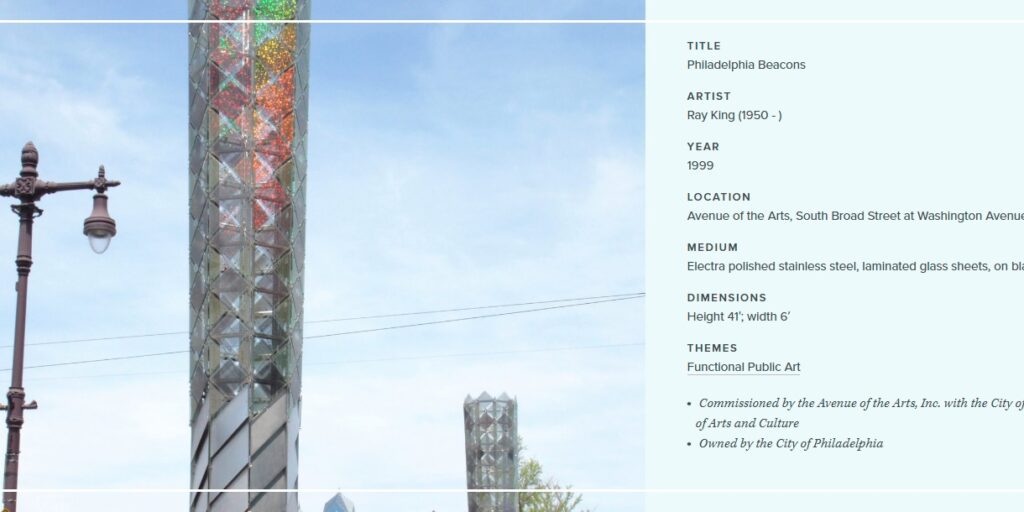 A special part of our work is to collaborate with glass artists like Ray King and Nathie Katzoff to make their glass visions come to life. It is truly exciting to consider glass both an architectural and artistic material. The uses of glass are limitless in the year 2022, and we're looking forward to the future of glass design.
Contact Bent Glass Design at 215.441.9101 today or visit us online for more information about our glass design services.