The thicker the glass, the greater the strength. Not so with chemically strengthened glass. Elevecture, located in New York City, has incorporated 2mm chemically strengthened glass in building lobbies and interior elevator cabs—high traffic areas that are often subjected to impacts or scratches. More information is available from Elevecture.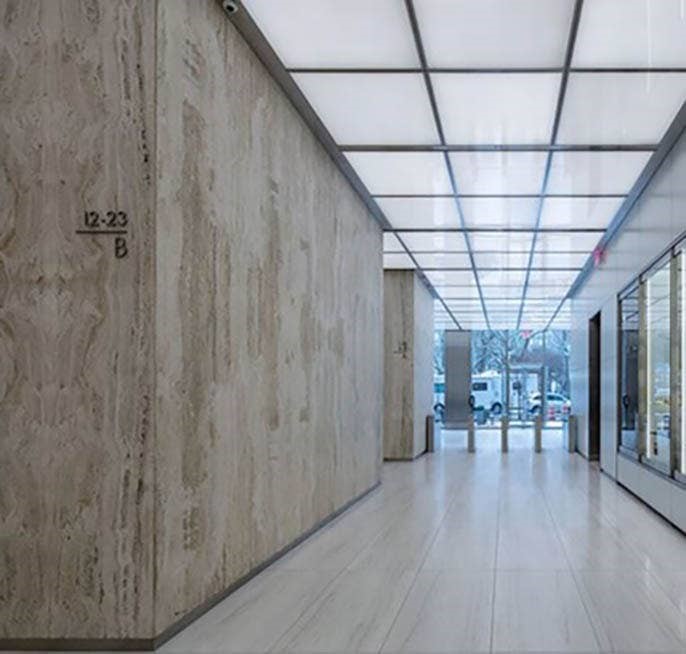 Chemically strengthened glass offers two more benefits for interior architectural applications, including optical clarity free from distortion and exceptional durability. With a qualified backer panel, this glass meets United States safety glazing standards CPSC 16CFR 1201 (Category II) and ANSI Z97.1 (Class A).
At Bent Glass Design, we offer customers in the architectural, transportation, and marine industries the highest quality fabrication of flat and bent glass, glass laminates, and insulating glass units. In addition, we provide chemically strengthened glass and a variety of specialty glasses for interior and exterior architectural applications.
Contact Bent Glass Design at 215-441-9101 today or visit us online for more information!