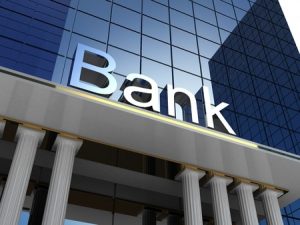 Bullet resistant glass is some of the toughest glass in the entire world. It's able to resist the penetration of bullets that are fired from a number of different firearms. As a result, many different industries have found a way to incorporate bullet resistant glass into their operations. Check out a few of the places where you will find bullet resistant glass.
Banks Benefit From Bullet Resistant Glass
Banks obviously contain a large amount of money at any given time and are at risk for criminal activity whenever their doors are open. Therefore, many financial institutions install bullet resistant glass at their teller windows to keep their employees safe. Simply having the glass in place is often enough to deter would-be bank robbers.
Police Stations Benefit From Bullet Resistant Glass
Police officers never know who is going to walk into their stations. So, many stations have installed bullet resistant glass that makes it easier for officers to accept visitors while protecting themselves. Bullet resistant glass is actually a relatively new in police stations, but now that stations are putting it in their lobbies, they're seeing the obvious benefits of having it.
Hotels Benefit From Bullet Resistant Glass
Many hotels and motels are open 24/7, which can create a safety hazard when a guest walks into the front lobby in the middle of the night. Bullet resistant glass will make hotel employees feel safe as they interact with guests, no matter what time of the day or night it is.
Stadiums Benefit From Bullet Resistant Glass
Those who sell and hand out tickets at sporting events are often exposed to large groups of people at once. This can put them at risk if a crowd ever gets unruly. It's why many modern stadiums will install bullet resistant glass at their ticket windows.
Do you think you work in an industry that could benefit from bullet resistant glass? Bent Glass Design can provide you with the glass you need and tell you more about the advantages of using it. Call us at 215-441-9101 today for more information on bullet resistant glass.